Welcome
100 Things About Me
My Pet Peeves
In My Purple World
The Daily Dialysis
Important Causes
Adoption Search
Photo Gallery
Contact Me
Pet Peeves
Regarding Driving:
People who do not use their blinkers
Slow movers in the fast lane
Car insurance companies that judge you on items other than your driving record
Those who do not know the difference between "yield" and "merge"
Those who talk on the cell phone while driving
People who do not use car seats for their children!
Drivers who will not turn right on red
Jerks who take up two parking spots
Driving the wrong way in a parking lot
Those who practice the fine art of tailgating
Regarding People:
People who are mean to animals
When someone calls you and you tell them that they have a wrong number, and they get rude (like it is YOUR fault they dialed the wrong number!!)
Drop in company (can't you call from your cell phone before you come over?)
People who talk LOUDLY on their cell phones in restaurants, movie theaters, stores, etc .
Those who come to the United States and can't speak a word of English
Telemarketers (especially those who can't take "no" for an answer")
Parents who let their children run amuck unsupervised in places like banks, stores, restaurants, etc.
"Chatty Cathys" aka people who just talk to hear the sound of the own voice
People who do not wash their hands after going to the bathroom
People who blame anything but themselves for THEIR failure.
Noisy eaters and open mouthed chewers
People that interrupt you when your telling a story, and then they continue to tell you their story and then ask you in an uninterested tone to continue on with your story when they are finished talking.
When you ask someone a very simple, straightforward question and they spend ten minutes rambling on about everything in the world EXCEPT the answer to your very simple, straightforward question?
The person in the supermarket 's Express Lane of 10 Items or less who has a full shopping cart of groceries
People with BAD personal hygiene
People who openly judge other people (when it is not their job to do it)
Regarding Computers and the Internet
Men who IM me looking for sex, an affair, or some other pathetic excuse to waste my time
When my computer freezes in the middle of a long email
Spyware, viruses, adware, pop-ups, and spam
Paypal scams (sorry, I don't fall for those)
Nigerian Scammers (sorry, I don't fall for those either)
Foreigners who use the internet to attempt to find a sucker to bring them to the United States or get them to send them money
The war between PCs and Mac (it's a personal preference; get over it!)
Emails typed in all capital letters
Guest book spammers who advertise junk stuff!
Websites that require you to scroll horizontally
Receiving email without a subject line
Regarding the Workplace:
Co-workers who talk incessantly all day long to the point where you want to rip out their vocal cords
Those who think that someone else will clean up their mess
People with messy desks
Co-workers who constantly interrupt you when you are speaking (especially when the conversation is not directed to them)
Crumbs in the keyboard
Excessive Gossiping
Bosses who think that your job should be your life
Condescending tones, public reprimands, and micromanaging
People who rifle through my desk/cube while I am sitting there
Regarding Government
Crooked politicians
Politicians who believe that war is the answer to everything
People who vote in a candidate and then complain about him/her
People who DO NOT vote and think that they have the right to complain
Tax breaks for the rich
Wasteful spending
The dependency on foreign oil because the politicians are getting paid to squelch other forms of energy
Regarding New Jersey
Horrible drivers
Being asked by people, "What exit are you from?" Why do they care? Are they coming to visit me?
Congested highways and traffic
Car insurance prices that are out of control
Property taxes that are the HIGHEST in the entire country!!
Mosquitoes and "no-see-ums"
In General
Bad spelling, grammar, and syntax
Habitual favor "needers"
Kids with weird names (what were their parents thinking?)
Having to ask "Is that a guy or a girl?"
Dirty public restrooms
Gum snapping
Chronic lateness
Bad breath
Mispronunciation of words
Being called "honey" or "babe" by people I do not know
Hypocritical people
Habitual liars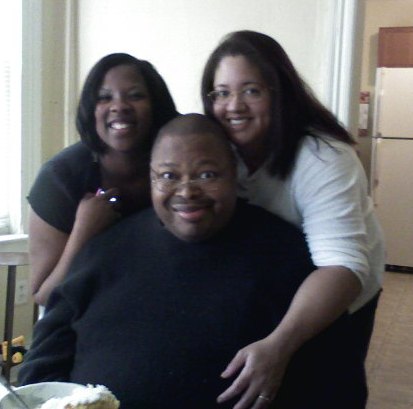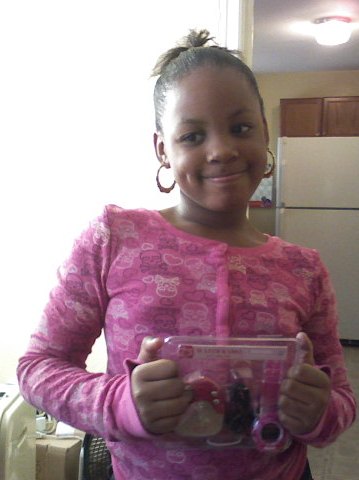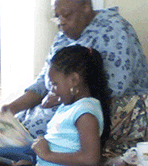 © 2010 - Bonni Clark - All Rights Reserved
No part of this website including text, graphics, logos, etc. may be reproduced or used without express written permission from Bonni Clark